Villa Prosper Guest House
Situé

à

:


Rue Belle-Vue , Pipo Ville,

Vaudreuil , CAP-HAITIEN
Villa Prosper Guess House


The price is right.
The service is great.
The place is wonderfull .
The environment is safe.
Your trip will be a success.

Your confort is our number one priority
at

Villa Prosper Guest House

We are available 24/7. We accept: MASTERCARD , VISA CASH and WIRE TRANSFER. Call us anytime for your reservation

(Haiti) (509) 3462-5555 (USA) (786) 376-8448
email us at
villaprosperguesthouse@yahoo.com
The most confortable Family Guest House in Cap-Haitien, Haiti
The most confortable Guest House in Carribean (Haiti, Cap-Haitian)

We have : Studio, Single Room, and Full House with AC, Internet, Satellite TV, Free long distance available


Why say just in a Hotel Room when you can enjoy the luxuries of a Fully Loaded & Secured House with "Hotel Services" combined. It is like getting 2 for price of 1 .
Phone Local : (509) 3462-5555
USA /Canada : (786) 376-8448
Here at
Villa Prosper Guest House

,
we make you feel just like at home. Bring your entire family. We'll take good care of you.

It is all about FAMILY


(C'est une question de FAMILLE)
Nous vous offrons aussi les
services suivants :Receptions,
Marriage, Lune de Miel Anniversaire, 1ere Communion, Graduation, Fête de fin d'annèe, Etc
Villa Prosper Guest House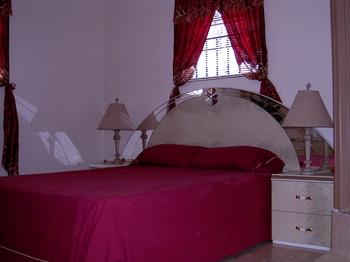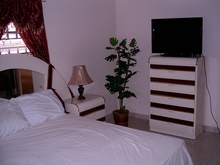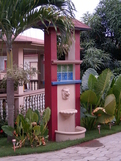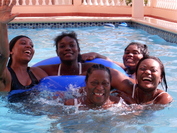 Be Happy
Enjoy your Vacation
Bring The Entire Family​​